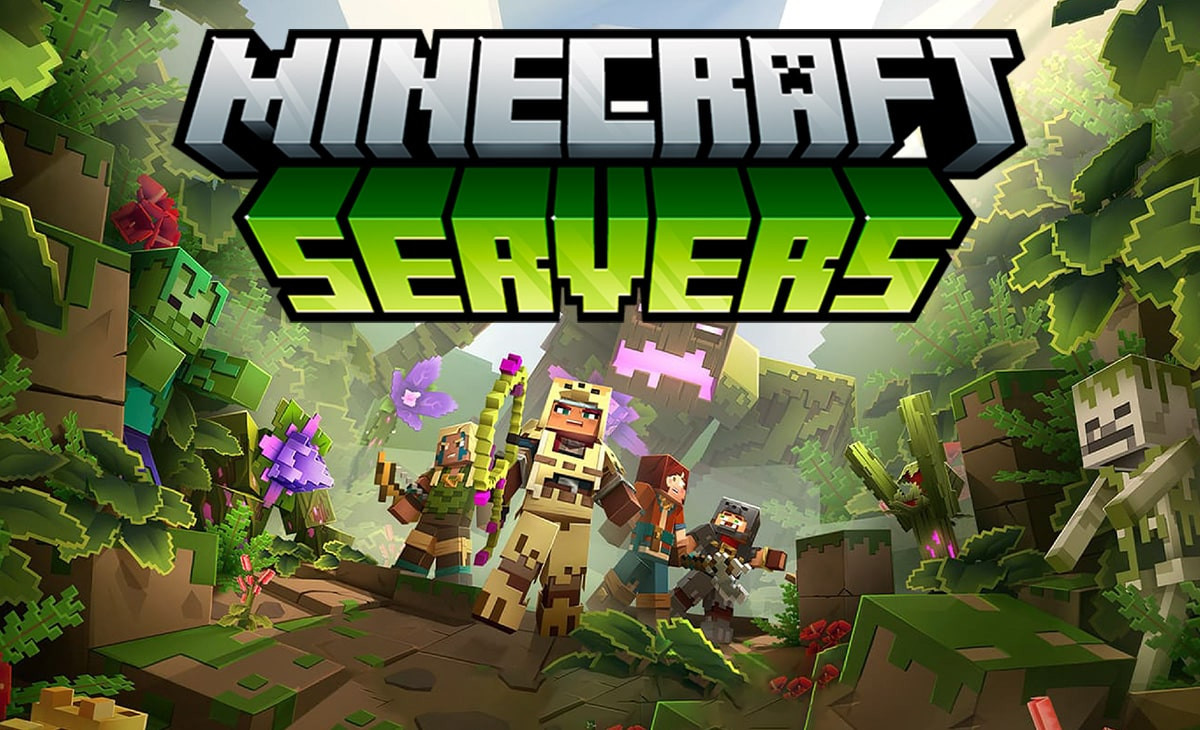 In the mesmerizing world of Minecraft, players get to team up and explore diverse experiences offered by privately owned servers, belonging to either individuals, groups, or communities. These online multiplayer game worlds offer an exciting range of activities such as survival challenges, creative building, minigames, and role-playing, where players can socialize and interact with each other. Each server operates autonomously and can set its own rules, modifications, and communities.
The best Minecraft servers can be subjective since they depend on personal interests and preferences. However, on gamehot.net, we strive to simplify the process of finding a suitable server for you. We provide a curated list of Minecraft servers that have been sorted by user votes, allowing you to browse easily and quickly copy IP addresses. To guarantee that players have a satisfying gaming experience, we regularly carry out audits to confirm that the listed servers are of excellent quality.
What is the function of Minecraft Server List at gamehot? What is the purpose behind its operation?
Gamehot is a website that enables players to locate and connect to Minecraft Servers. Many server lists exist, each operated sorted by a different criteria, for example by version, game mode and based on user votes. On Best Minecraft Servers By Gamehot.net, every server is carefully evaluated and verified for quality. To utilize our server list, you need to scroll through our website, pick a server you like, and click on "Click to Copy" After copying the address, you can paste it into your Minecraft launcher and begin gaming.
In order to play on a Minecraft Server, it is necessary to have Minecraft installed on your computer. After that, you need to follow the below steps:
Launch the game and then navigate to the corresponding section designated for "Multiplayer" gameplay.
To append a novel server to your inventory, simply click on the "Add Server" option.
On our website choose the server you want to play on and copy its IP address.
Paste the IP address into the "Server Address" field in Minecraft.
Click "Done" and select the server you added from the list.
Finally, click "Join Server" and start playing on your preferred Minecraft Server.
If the server you joined doesn't meet your needs, feel free to utilize our website to locate an alternative server. Our support team is available to help if you have any questions or require assistance with Minecraft Servers. Simply click the "Contact Us" button on our website to get in touch with us.