Join us at VillagersMC, the ultimate survival server experience! We've just released our brand-new server running on Minecraft version 1.20, offering a multiplayer SMP environment for you to enjoy. Whether you're seeking new friendships, the freedom to create warps, or simply a place to relax and hang out, VillagersMC has it all!
Why Choose VillagersMC?
Our server boasts a friendly and welcoming community, ensuring that you'll feel right at home. With our server being open 24/7, you can immerse yourself in the gameplay at any time that suits you. We've incorporated numerous custom features to enhance your gaming experience, including:
Gamerule keepInventory set to true, ensuring that you won't lose your items upon death thanks to our Death Chest plugin.
Java Edition 1.20 (Cracked) with a login plugin, allowing both premium and cracked users to enjoy the server.
Over 20 premium plugins to add depth and excitement to your adventures.
Generous rewards for each vote you cast, showing our appreciation for your support.
Engage in thrilling Pinata parties for a chance to obtain exciting treasures.
Embark on over 250+ quests, each with secret treasures waiting to be discovered.
Discover the power of over 400+ advanced enchantments, enhancing your gear and abilities.
Unleash the potential of over 12 inventory pets, granting you unique companionship.
Unlock more than 100+ perks as you level up, allowing for further customization and specialization.
Engage in a variety of activities such as land claims, town creation, player warps, and even trading items with others.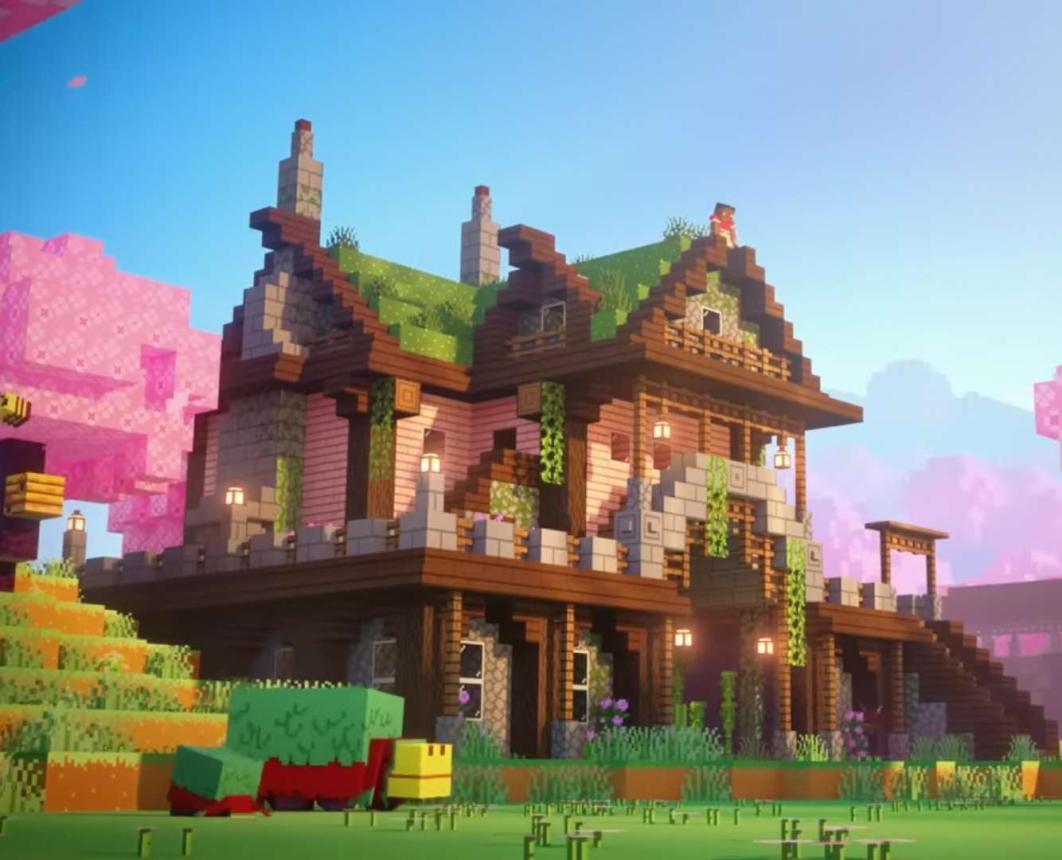 Don't miss out on the opportunity to explore all the incredible features and possibilities that VillagersMC has to offer. Join us today and embark on your new survival journey!