EVOWOW stands as one of the longest-standing private World of Warcraft servers in existence, having operated continuously since 2007 up until the present day. While the server primarily aims to replicate the authentic Blizz-like experience, it also offers a variety of additional features and perks that are sure to pique your interest. These include conveniences such as a Teleport NPC, Transmogrification, custom quests and events, as well as an Anti-Cheat System to ensure fair gameplay.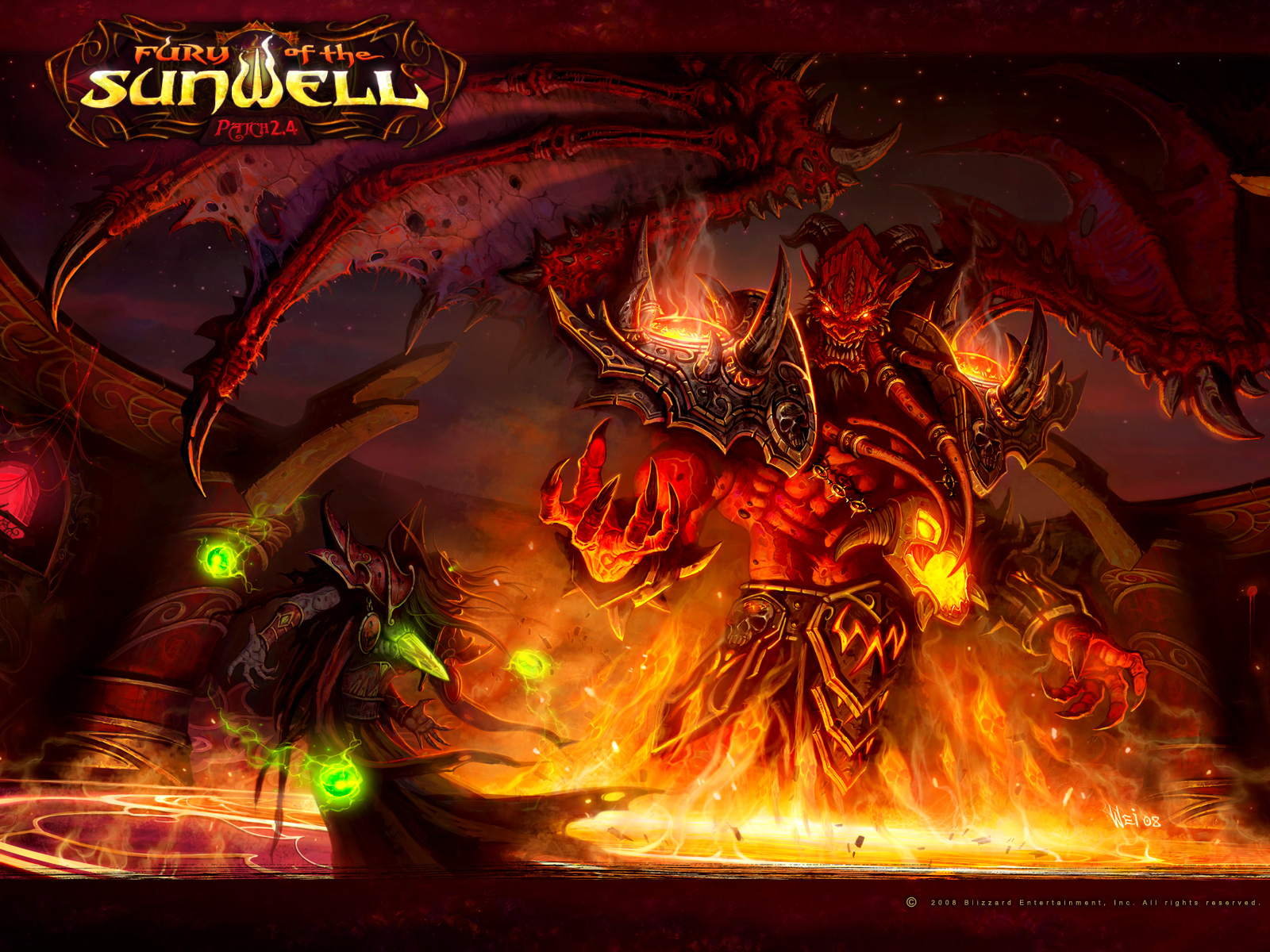 One notable advantage of joining EVOWOW is our Referral System, which rewards you with incredible benefits for inviting new players to the server. We strive to keep things simple and straightforward, allowing you to fully immerse yourself in the game without feeling overwhelmed or lost. Moreover, we provide a comprehensive WOTLK Database to assist you in finding specific information within the game, whether it's locating the mobs you need or honing your professions.
Before delving into the registration and login process, we kindly ask that you familiarize yourself with the FAQ and Rules section on our server. EVOWOW currently maintains the Wrath of the Lich King 3.3.5 (12340) version of the game, ensuring compatibility and stability. To embark on your journey within the EVOWOW Private WOW Server, you must first register and activate your account, as well as acquire a legitimate copy of the appropriate World of Warcraft Game version.
Server Information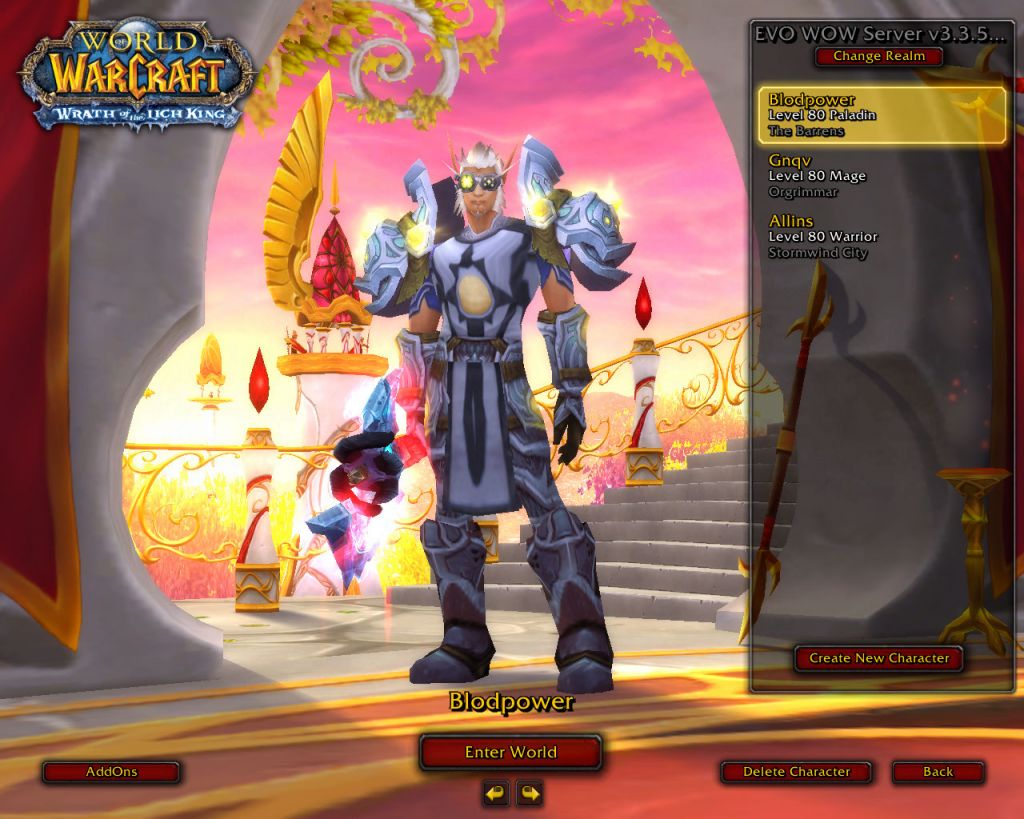 EVOWOW stands out as one of the premier World of Warcraft Private PVP Servers available.
Operating on the highly regarded 3.3.5a
WOTLK version
Offers a captivating gameplay experience.
We maintain low XP rates, ensuring a challenging and immersive journey.
VMAPS/MMAPS enabled, enhancing the quality of the environment and making battles even more engaging.
At EVOWOW, we prioritize regular updates to ensure a dynamic and evolving gaming experience.
Our dedicated GMs are committed to providing excellent support and maintaining a fair playing environment.
Engaging with our Vote and Reward System grants you access to extremely rare items
Referral System enables you to invite your friends and earn incredible rewards.