Embrace the freedom to grind without spending a dime, as the $500 donation rank is absolutely free, along with over $1000 worth of donation items. Weekly updates ensure that the gameplay remains fresh and exciting.
Gambling SnowScape Server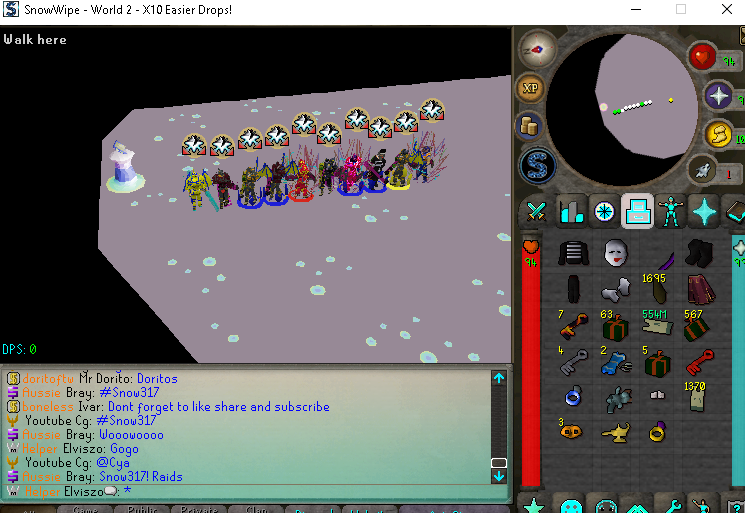 If you enjoy a bit of gambling, SnowPS has plenty of fun options for you. Engage in thrilling boss battles against iconic characters like Goku, Gogeta, Jiren, and other DBZ bosses. Explore over 50 custom maps, each offering unique challenges and rewards. The server boasts custom interfaces, ensuring a fresh and immersive experience.
With 45+ grindable zones, you'll always find something to keep you engaged. Take on formidable Ice Dragon and Blood Queen raids, or participate in daily events for additional excitement. Delve into the world of Star Wars or challenge yourself in the Tower of Horror. SnowPS prides itself on offering real and unique content.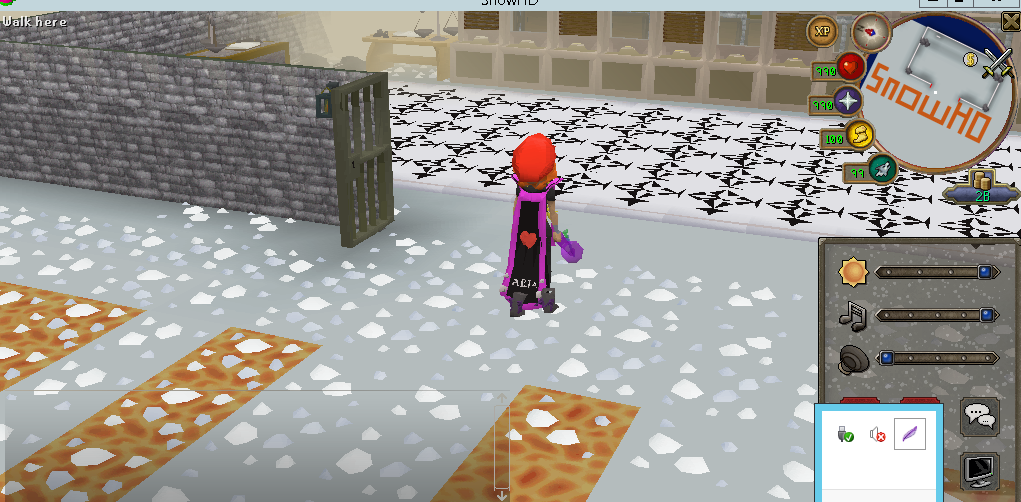 Come join the others at a fun Gameplay!
The server also caters to Group Ironman gameplay, providing an amazing experience for those who prefer cooperative play. Custom skilling options allow you to develop your character in unique ways.
SnowPS sets itself apart from other servers by offering an abundance of custom features and mechanics. Unlock various zones filled with NPCs, progress through gear sets, and earn generous rewards, including cash boxes and upgrades. The friendly and laid-back community welcomes you with open arms, and the active and helpful staff are always there to assist. Regular voting rewards and extra incentives from the staff enhance your gameplay experience.
Immerse yourself in the world of SnowPS today! Simply download the game and sign in with your preferred username and password. Don't forget to claim your large reward by using the command ::welcomeback. Join SnowPS now and discover a private server that goes above and beyond, providing a truly unforgettable RuneScape experience.