Newcomers, you're warmly welcomed to join BEAR MMO server, and we've got a treasure trove of bonuses and freebies waiting just for you!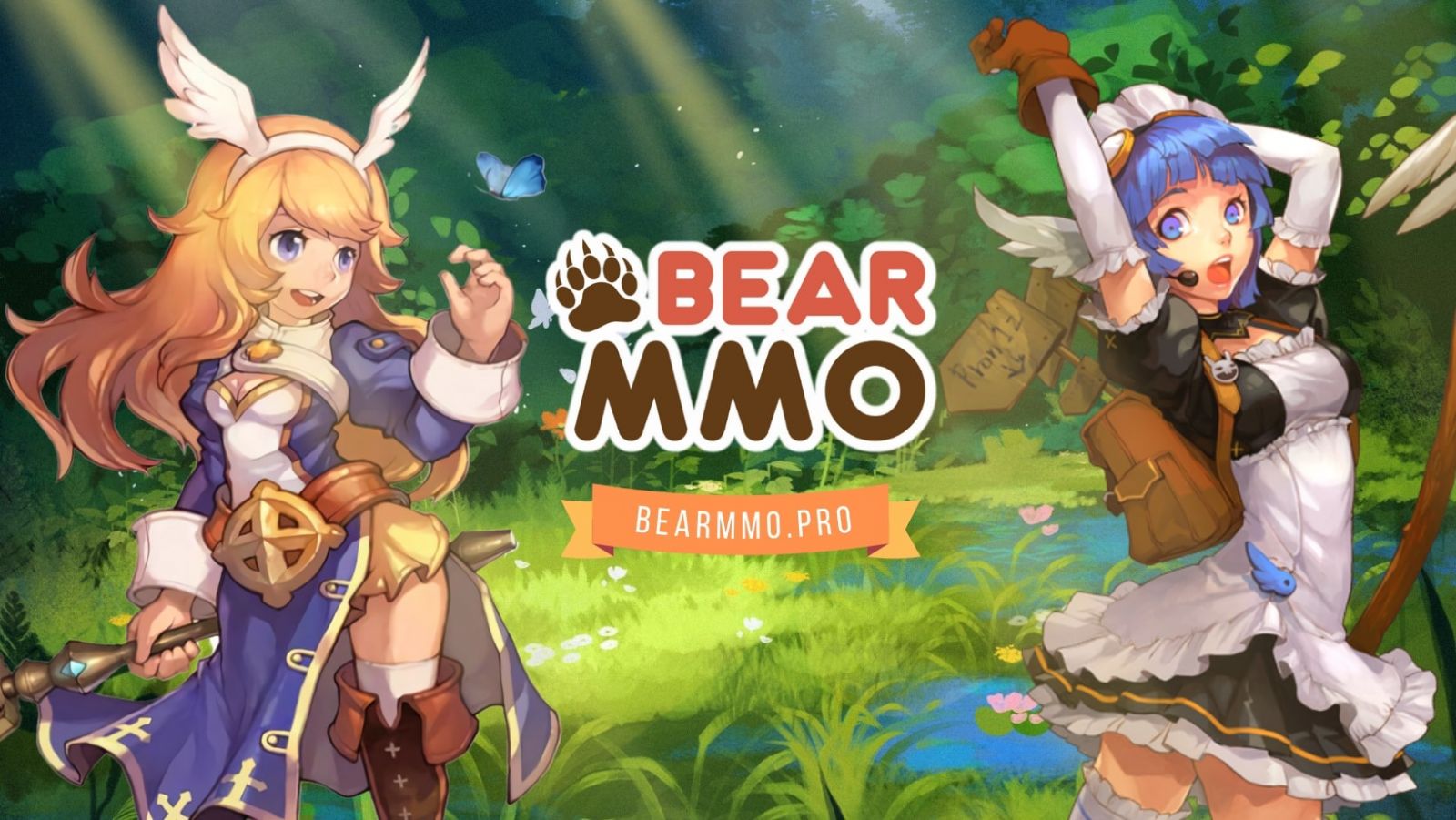 MVP Champion Event
Starting from September 15th to 28th, 2023, immediately following maintenance and updates, we have an exciting event in store for you! During this period, we're introducing a twist to the MVP spawns. Instead of the usual one, we're unleashing two MVPs, both adorned with the Green Aura. To make things more thrilling, we've boosted their resilience to ensure they don't fall too easily!
Now's the time to get ready! Here are the event details, so make sure to read them carefully. Rally your friends, form a party, or go it alone; the rewards await!
Event: MVP Champion
Duration: September 15th to 28th, 2023
Featured MVPs: Tao Gun Ka and Incantation Samurai
Maximum Party Size: 4 players (Note: No two players can have the same class in a party)
Time Limit: 30 minutes
Cooldowns:

Instance Reset: 12 hours
Hardware Reset: 2 hours

If you disconnect while inside the instance and have not met your demise, you can rejoin and continue the challenge.
All non-item mall buffs will be dispelled upon entering the instance.
Rewards for the Top 3 Parties with the Fastest MVP Kills: Party Rewards: 1st Place: IDR 2 Million ($132.5) per team 2nd Place: IDR 1.5 Million ($100) per team 3rd Place: IDR 1 Million ($65) per team
Solo Player Rewards: 1st Place: IDR 500k ($32.5) 2nd Place: IDR 375k ($25) 3rd Place: IDR 250k ($16.5)
Get ready for an epic challenge and seize the rewards that await you! It's time to prove your mettle in the MVP Champion event. Good luck!