Perfect World Moon 1.55 is the epitome of a well-balanced server experience, providing players with a host of features and opportunities for growth. With its progressive gameplay, dedicated server hosting, and version 1.55 with PVP Mode, players can expect a truly immersive and enjoyable gaming experience.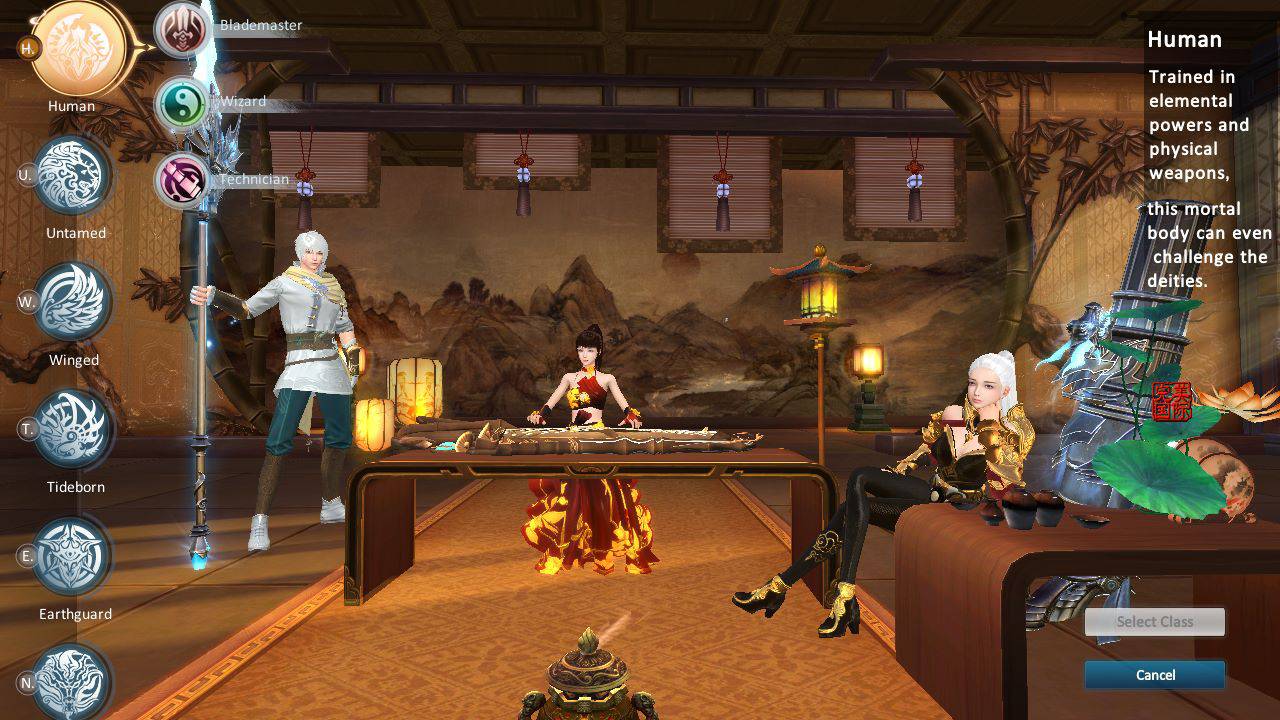 Server Infomation
155 PVP MODE
OFFICIAL EQUIPMENT
FREE ALL BOOK SKILL
FREE ALL MEDICINE
FREE WAR AVATAR
FREE DRAGON ORB FLAME (1 click +12)
FREE STARCHART MATERIAL (OPSI JELEK DI HILANGKAN)
EQUIPMENT
WEAPON R8 G3 / Warsoul
ARMOR R8 G3
HELM COM / R8 G3
JUBAH WOA
ACC G17 (+ Channeling -6%)
RING MORTAL
Ava A
Stone Atk Rank1/Deff Rank 1/Vit 20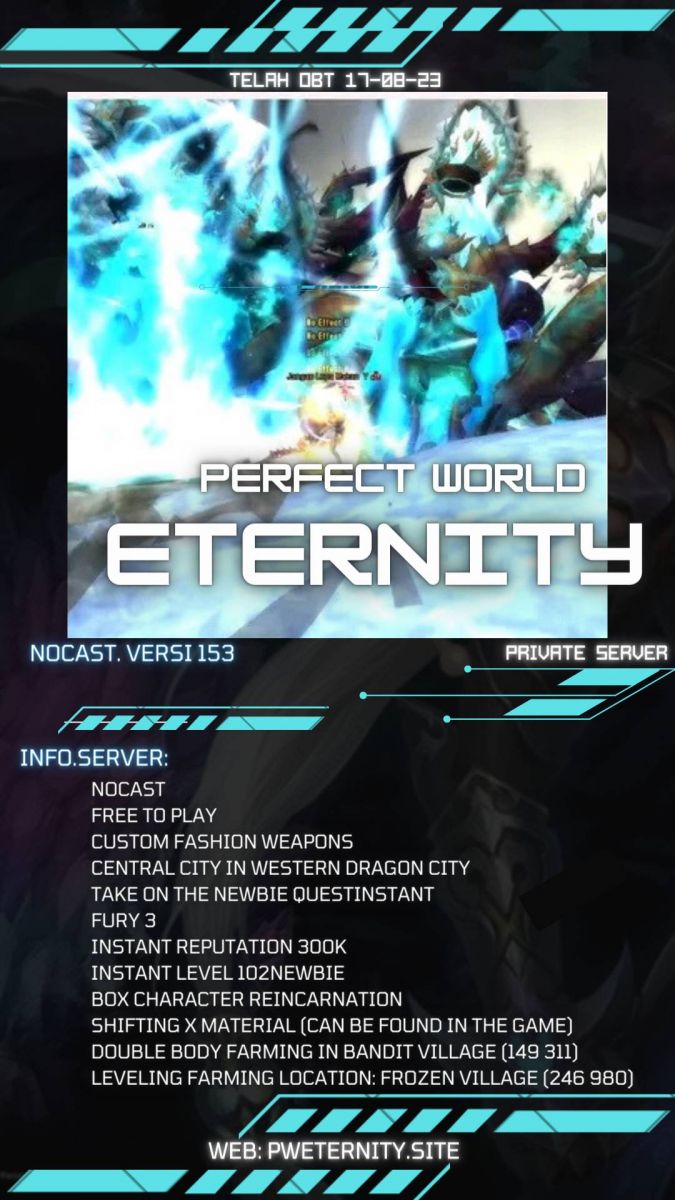 HNS KOOR
Prizes: Random
Join our exciting Hide and Seek event where you'll search for the GM's location. The GM will provide coordinates through red chat with some numbers hidden, for example (2×5, 310).
BOSS TICKET
Prizes: Meridian Ticket, Request Option Ticket
Prepare yourself for the Boss Ticket event! The GM will spawn a boss at a specific location. Defeat the boss to claim your drop (drops can be picked up by anyone).
NPC ENGRAVE SPECIAL
Prizes: Fixed-rate engraved options for necklace & ring
Experience the NPC Engrave Special event! The GM will spawn two NPCs: Special Engrave: Necklace (434, 883) & Special Engrave: Ring (433, 884). The NPC will spawn for 20 seconds, and the engraving process will last for 40 seconds. Don't worry if the NPC disappears during the engraving process; your equipment will still be engraved.
Requirements: 2500 pieces of Moon Heart for engraving.
Perfect World Moon has something to offer for everyone seeking an ultimate balanced server experience.