The new world map in version 1.5.3 of KO2WORLD REBORN private server is much larger than the previous world map. Introducing a new interface that sets it apart from other games, this experience is perfect for PvP enthusiasts or those seeking to farm for coffee and cigarettes. Don't just take our word for it, try it yourself and feel the excitement.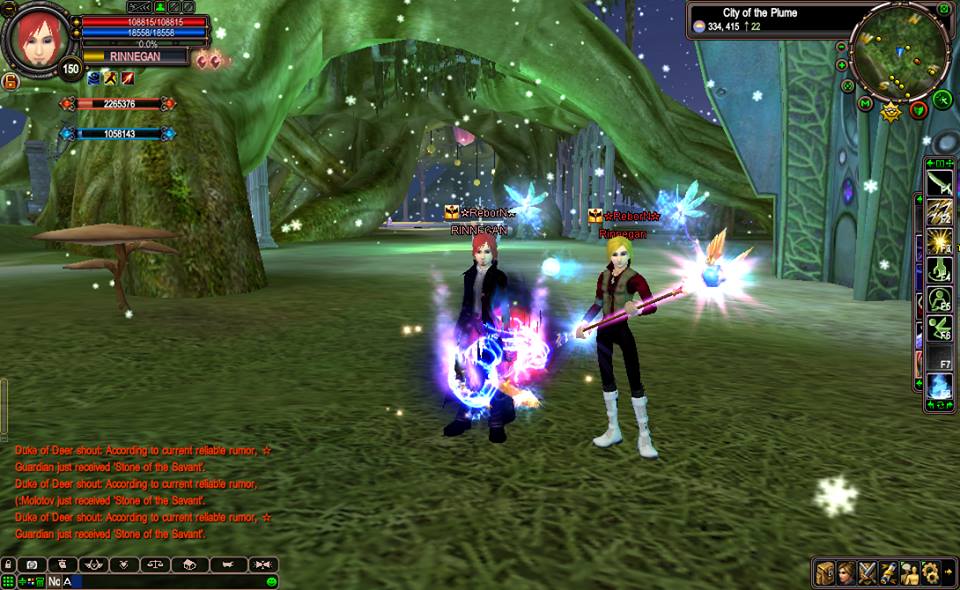 For fans of world bosses (35 available to hunt), we offer:
Friendly GMs
GMs online every day
Hilarious GMs and unexpected surprise rewards
Daily random events hosted by GMs
Balanced and fair gameplay for all players
Key Features:
Max level: 150, with 2 rebirths
Explore the mysterious hometown of 1000 MYSTERIES
Obtain downtown equipment in the City of 1000 MYSTERIES
Instantly unlock Arcane Sky I, Fury 3, and Authority abilities
Free equipment NB (for leveling and world bosses)
Access to all official titles for free
Enjoy various items such as Teleacoustic, Geo Map, Hyper, Amulet, TMBN, and Renkar Items 1-2
Maxed-out Genie (Pixie) at 150/150
Level up in the legendary Sword City
Exclusive custom titles unique to this game
ASPD Physical Job 5 and Job Magic NO-CAST available
Experience the shifting skyX feature
Acquire NB-VIP-SVIP-ZSVIP EQ Levels
Support from Blessbox
Participate in Attack & Defend Rank Status battles
Access the mode tab for different gameplay options
Auto Walk Quests for convenience
Receive unique reward boxes upon logging in
Engage in daily and weekly events
Join RPK ranking events, guild activities, and double drop events
Enhance your gameplay with custom War Avatar S+, Alter, Fashion Weapon, and Pets
Alter Speed set at 22.00
Daily RPK (Random PK) activities
Engage in gambling options and engraving
Custom SS Stone Plugs Accessories with Atk/Def +2
Additional Details:
SVIP VIP materials can be found around bandit villages (BOT ON)
NEBULA DUST ORB materials for START CHART can be obtained around NORTH AND WEST DRAGON CITY
Pet Eggs drop from all mobs around Legend Demon City
Ko2World Coins drop from all mobs around Legend Sword Town
+12 items can be purchased from NPC 1K
Guardian Angel and Medicine can be found in the world boss of the Scorpion Valley
Reputation points can be earned around BEACH OF BLOOD (619, 257)
Luck Coins drop from BOSS encounters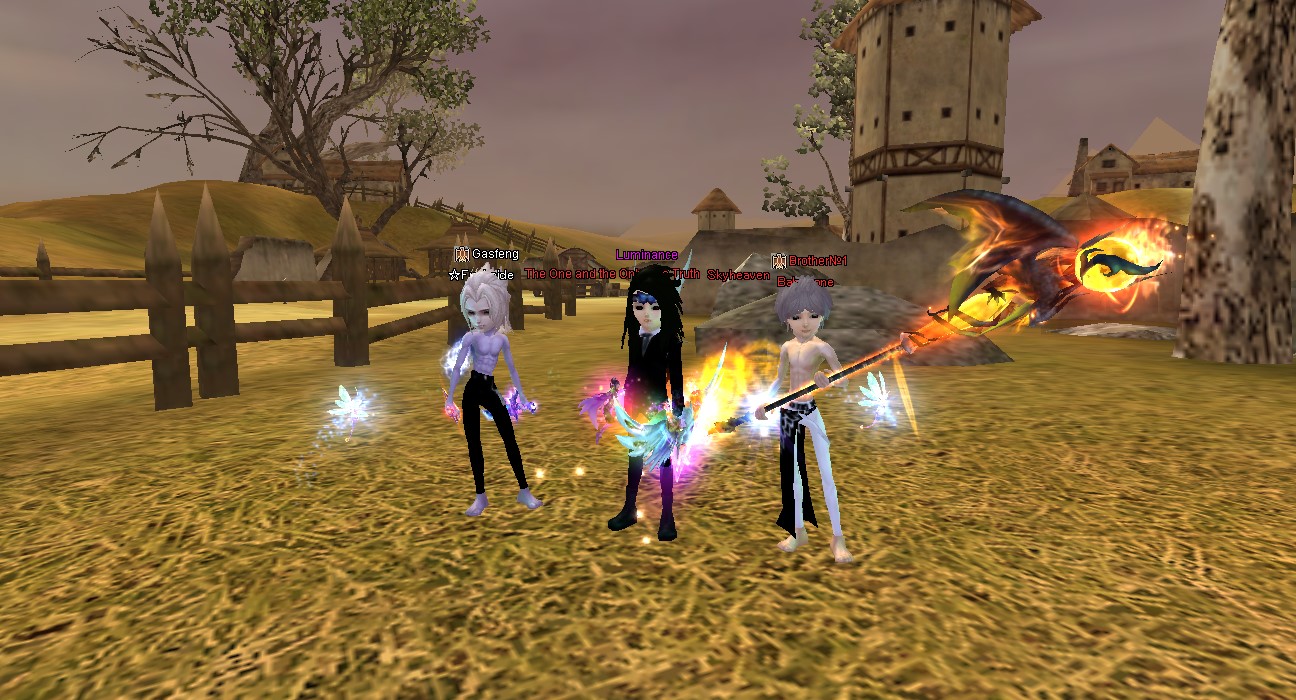 In the last 10 years, we've seen greater specialization in game designs so that now, instead of someone just being a game designer, for instance, we have content designers, a perfect world private server that can be GM Friendly and fair gameplay, narrative designers, combat designers, and the list goes on and on.