ExtremeRO strives to redefine the realms of excitement, challenge, and camaraderie in the world of Ragnarok Online Private server. We've been working tirelessly into crafting a server that transcends your expectations, bring a fresh perspective to the classic RO gameplay you love..
Join ExtremeRO and claim a Gcash Card as your reward for defeating a rare MvP!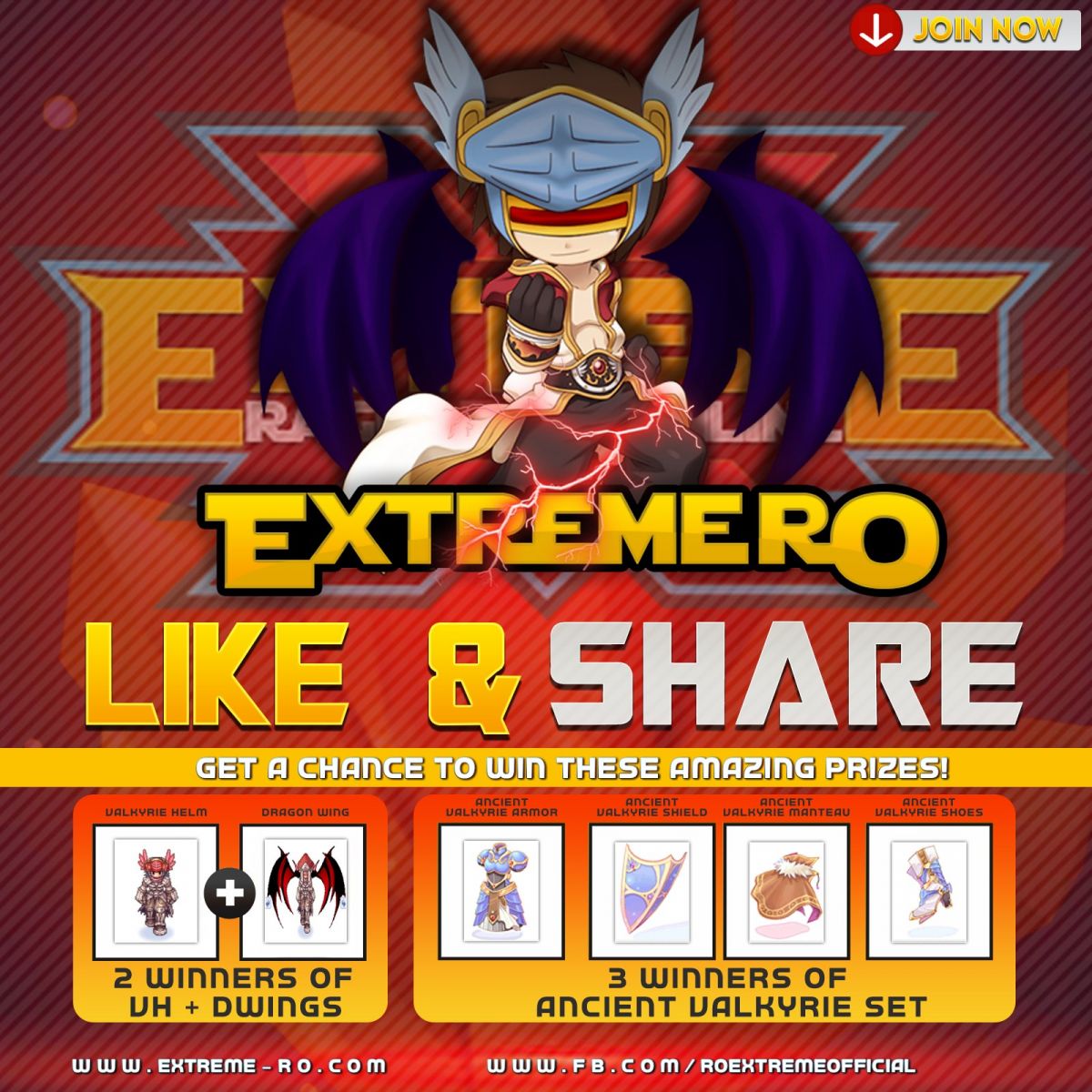 Here are some key features of our server:
Server Version: 255/120 Transcendent
Episode: 13.2 Encounter with the Unknown
Rates: 10k/10k/Modified Drop Rates
Card Drop Rates: Normal 10%, MVP Cards 10%, Rare MVP Cards 5%, LHZ Cards 1%
Platform Compatibility: Available on Windows, coming soon to Android
Server Information:
Semi Hunt Server, PvP, and WoE Ready Freebies
Rates: 10k/10k Modified for Semi-Hunt, Easy Farm, and Quest Server with 196 Attack Speed
Frost Server with an Agility-based focus
Card Drop Rates: Normal 10%, MVP Cards 5%, Rare MVP Cards 1%, LHZ Cards 1%
Disabled GTB Card & Stormy Knight Card
Guild Capacity: 20 / Max Party: 15
Unlimited Ammunition (Arrows, Bullets, Ninja Tools)
Earn rewards by defeating rare MvPs on their respective maps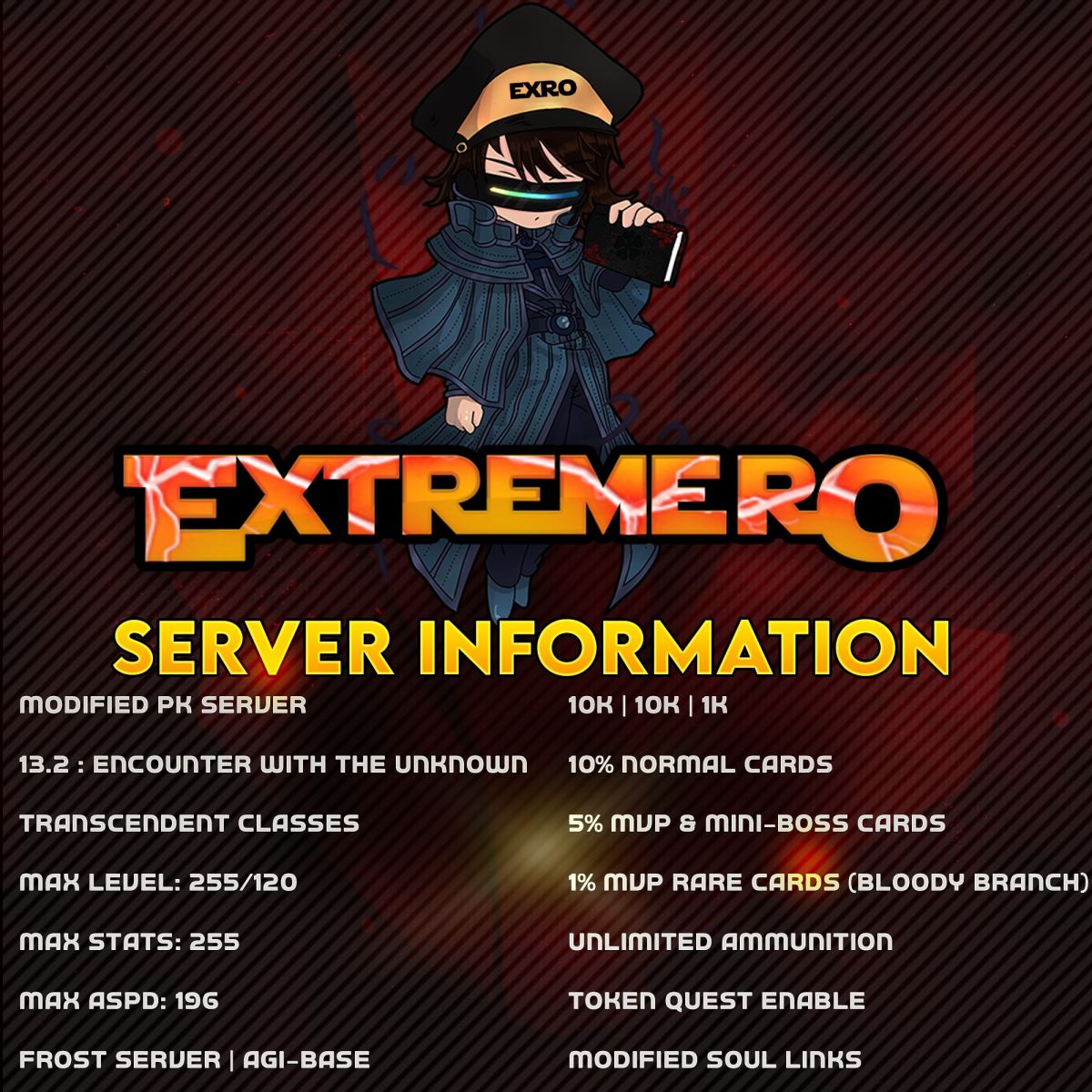 Game and Host Details:
Server Location: Singapore
Gepard Protection 3.0 with LGP
Features such as @lgp, @circle, @square, @aoes, and @shake
Anti-Speed Hack and No Delay GRFs
Enabled Macro Mouses/Keyboard, Disabled NDL Program
Experience 4k Ultra HD Graphics
Server Features: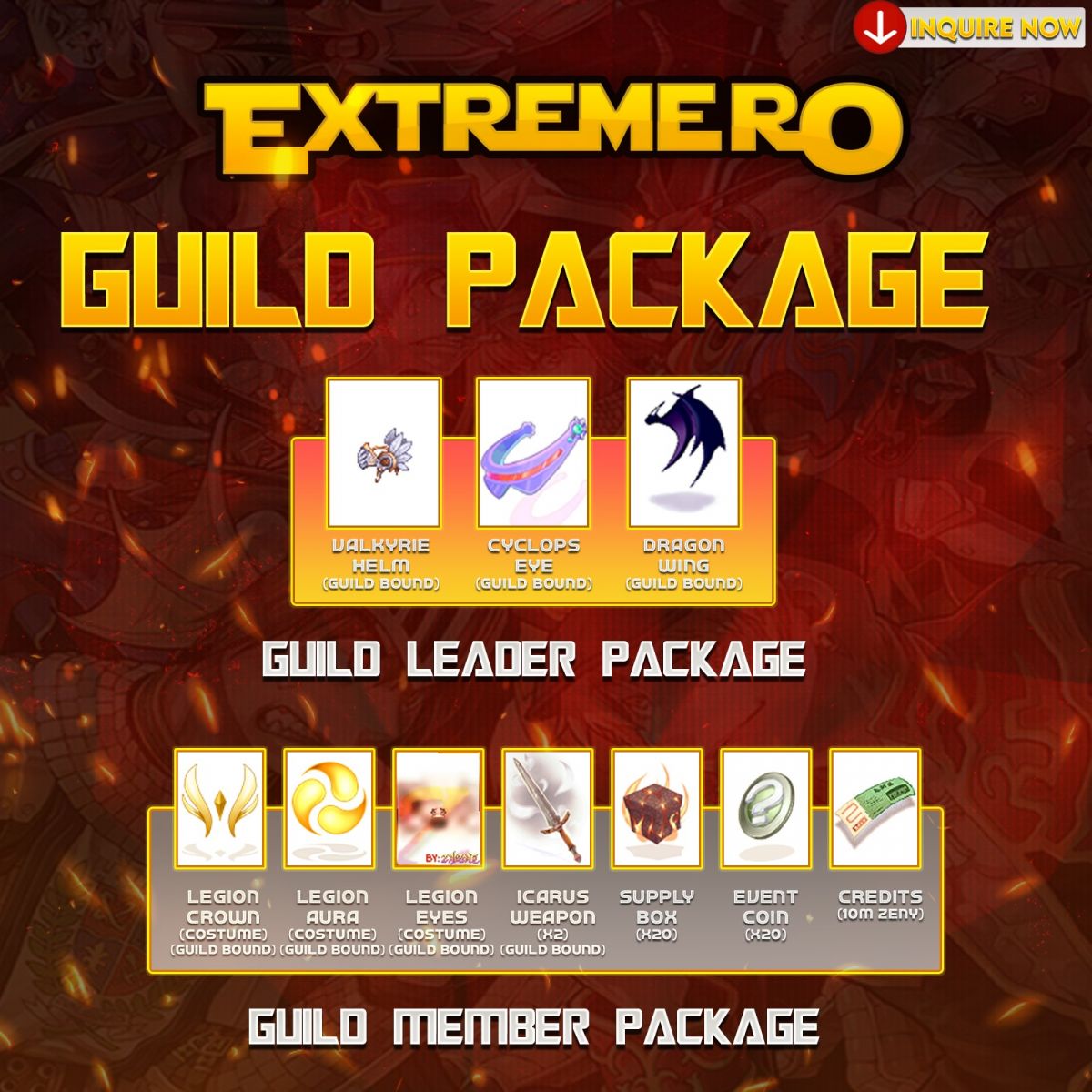 Solo Player Package (@solopackage)
Guild Package (Minimum of 10 Members)
Daily Supply NPC
Job Changer
Costume Weapon Enabled
Monster Arena Points System
Hourly Points System
PvP Point System & Shop
Mall Warper & Vend Controller
King of Emperium with KoE Participation
War of Emperium with WoE Participation
Modified Soul Links
Token Quest Enabled
Job Costume System (2nd Job & 3rd Job Suit)
PvP Ladder, MvP Ladder, Emperium Breaker, Top 3 Statues
Automated Events
Come and experience a new dimension of Ragnarok Online at ExtremeRO!