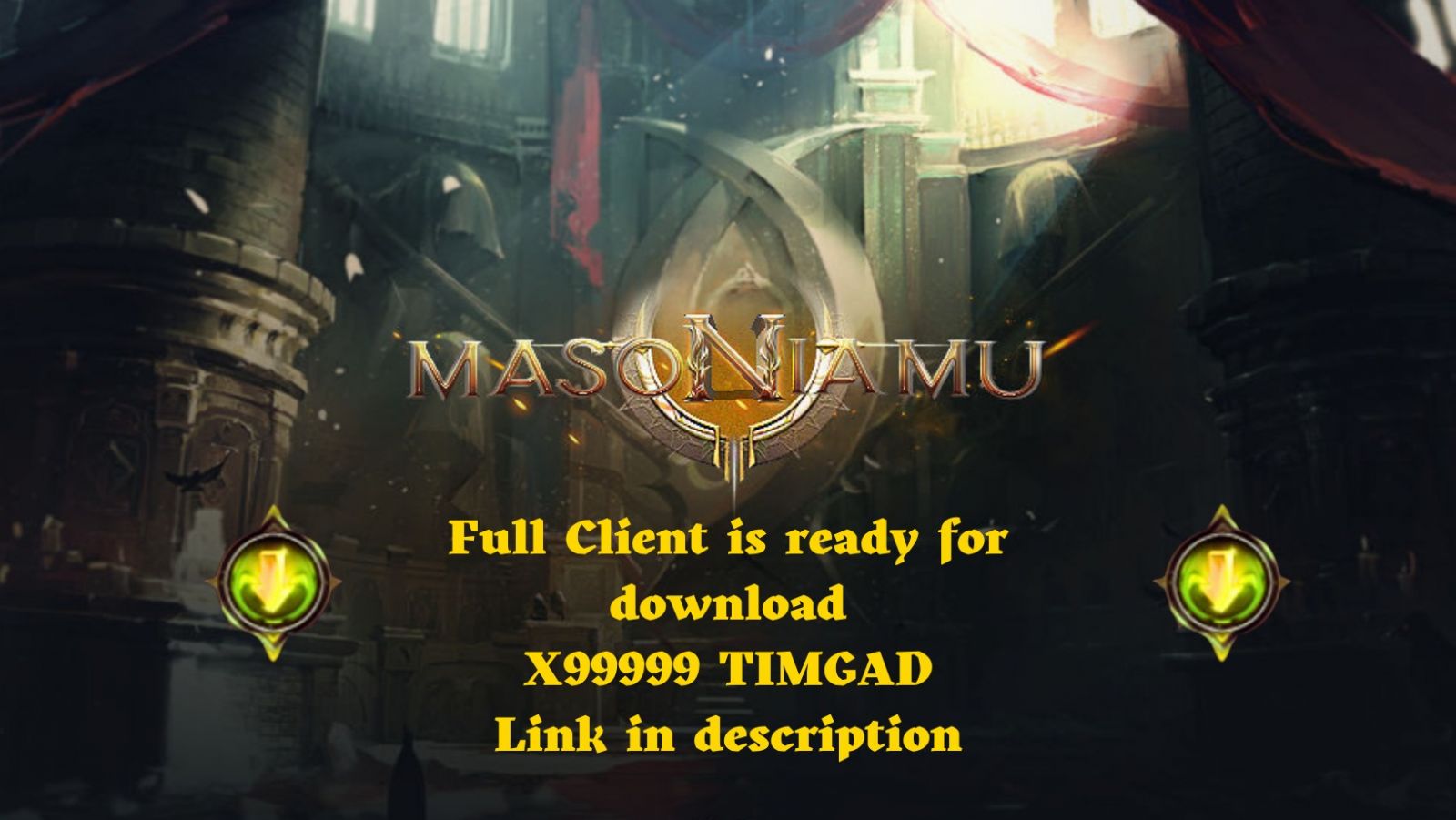 Prepare to rally your friends and venture into the captivating realm of Lorencia, but let your ambitions extend far beyond its borders. Embrace the challenge of exploring vast lands, conquering treacherous dungeons, and unearthing coveted treasures as a united force.
Introducing our Masonia MU Private Server - Timgad
Brace yourself for the thrill of an accelerated x99999 experience rate, monumental grand resets, epic PvP clashes, and an array of unparalleled events and exclusive items that will elevate your gameplay to extraordinary heights. The official inauguration of this extraordinary realm is set for June 10th at 12:00 UTC.
Server Information
Server Version: Season 18 Part 2-2
Server Type: PVP/PVM with reset system
No server wipes: Guaranteed lifetime progression
Offline Attack and Helper systems enabled
Maximum Level: 400 (normal), 400 (master), 700 (majestic)
Experience Rate: 99999x
Drop Rate: 80%
Spawn Locations: 5 to 10 mobs per spot
Soldier Buff: Unlocked at Level 220, regardless of class change
Starter Pack: Includes armor set with enhanced stats
Mu Helper: Unlocked at Level 1
Character Creation: All characters start at Level 1
Events: WebZen events, invasions, and custom events
Security Measures: Antihack, Anti-DDoS, Dedicated 24/7 Server
Launcher Auto-Update
Weekly Castle Siege events
Free-PK allowed in Lorencia Ring
NPC Shops: Customized selection along with regular NPC shops
Balanced Gameplay: 100% tested and balanced
CashShop Basic: Features SEAL/PETS items, ensuring a 100% Play2Win experience
Jewel Rates: Soul Jewel rate at 60%, Jewel of Life at 80%, Jewel of Bless at 100%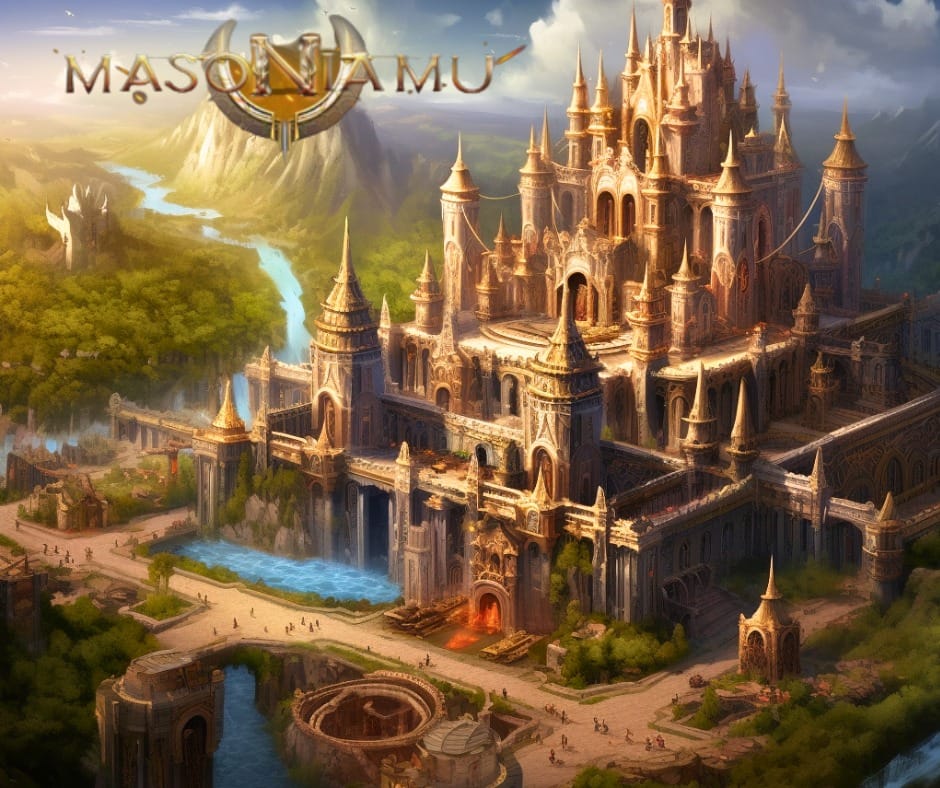 Mark this significant date on your calendars, ensuring that your gaming companions are well-informed. The countdown is on as we eagerly anticipate embarking on an unforgettable journey together! But that's not all; be prepared for thrilling updates, unexpected surprises, and exclusive events leading up to the highly awaited launch. It's time to elevate your gaming odyssey with the extraordinary TIMGAD X99999!